Watch this short video that will show you how amazing the world of Galimar is!
Crowd-Funding Presentation
Watch this 20 minute presentation to see information about an exciting crowdfunding project! We are working on creating a pilot episode to a new miniseries!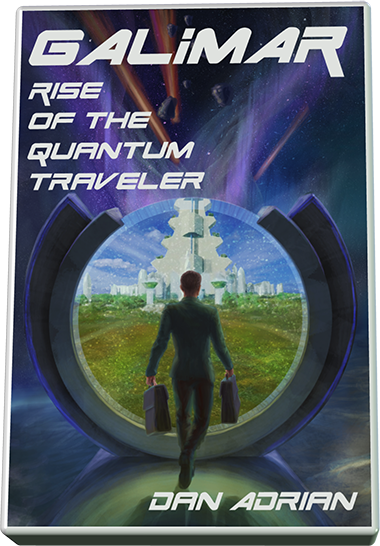 Introducing the amazing planet of Galimar. Learn about a beautiful people and how they came to Earth only to discover that they could never return home. You will completely fall in love with these people as they captivate you with their incredibly enlightened culture. Don't miss this!!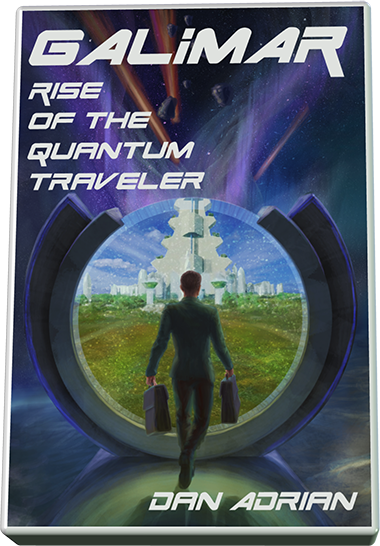 Spain. 14th century. Life is hard, and yet there are heroes and heroines. Read about how events of so long ago end up dooming humankind today!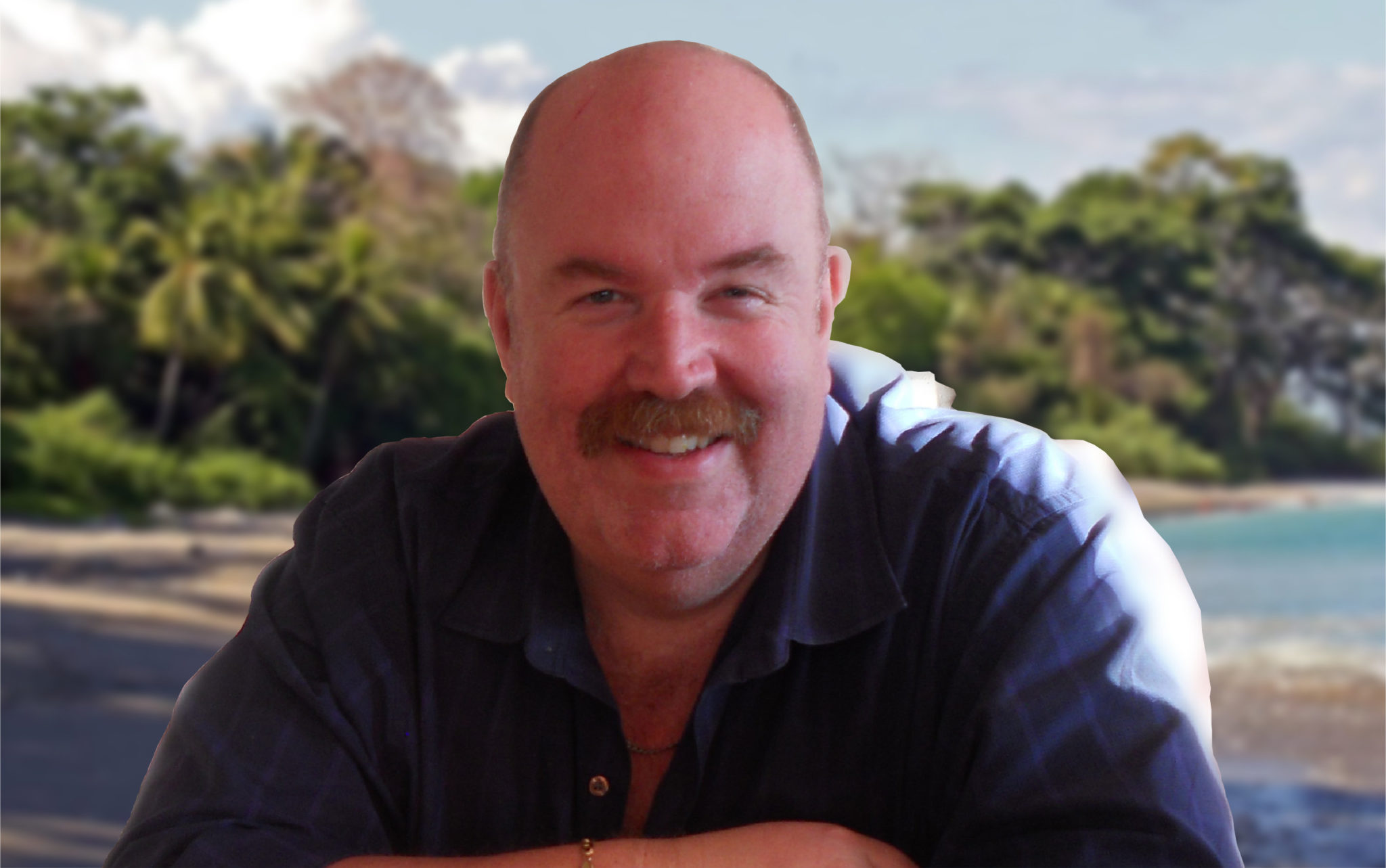 For most of his life, Dan has been a software engineer and entrepreneur. Beginning with writing while in high school, he was soon recognized for his creative talent early on by his teachers and professors. Upon graduation, he was given awards in, among other things, computer science. Creative writing remained a closely held love in his early adult life. On December 6, 1986, at the age of 20, he wed the love of his life Rebecca (Becky) Ruth Sokyrka. Wonderfully suited for each other, many in their circle of friends said that they were the perfect couple. After starting and losing several businesses, he learned early on that his talents laid in being creative and not necessarily in that of running a business. In the summer of 1996, he decided to return to where his first vocational love remained, and he decided to write the next great American novel.
Sign Up For Our Email List. NO SPAM! We Promise.